Used car prices see five per cent rise in March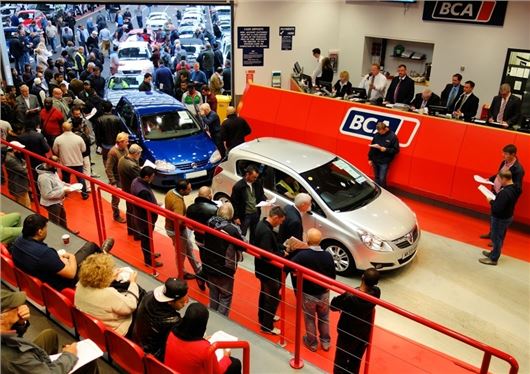 Published 10 April 2014
British Car Auctions (BCA) has reported a five per cent rise in used car values in March. The average value of a used car increased by £57 to £7387 in March - the highest monthly value this year and the third highest on record.  
The rise follows a period of decline in used values, with prices dropping in January and February. However, with the British economy improving, March witnessed a modest increase in sales.
Tim Naylor, editor of BCA's annual Used Car Market Report explained "Much of this must be down to motorists feeling a little more confident as the economy improves and looking to change their current used car for a newer and possibly more economical model. 
"But as Easter approaches, we expect to see some downward pressure on average values and the market is already showing early signs of softening. People tend to turn their attention to paying for the summer holiday once Easter has been and gone, and plans for changing the family car often get postponed until the early autumn."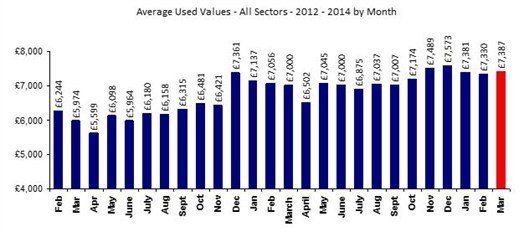 Comments
Author

Dan Powell
Latest