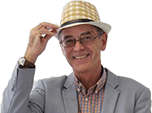 Morris Minor 1000 Convertible Sells for Bargain £3,800 at BCA Blackbushe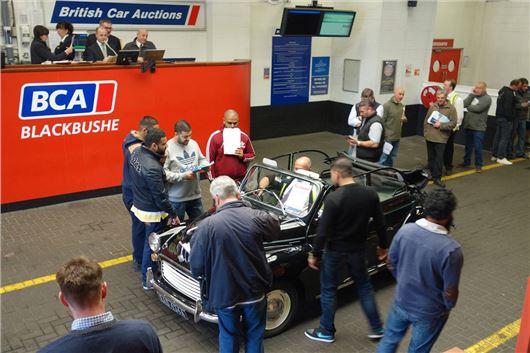 Published 18 April 2014
Now that BCA owns webuyanycar.com, a much greater variety of cars are coming through its Blackbushe Auction Centre.
This 76,469 mile 1963A reg Morris Minor 1000 Convertible sold for £3,800 at BCA Blackbushe on Monday, 14th April.
It was finished in black with green keyline, with black hood and green leather interior and new carpets
At a Classic Car auction auction a genuine, rust-free Minor 1000 convertible in the springtime could easily fetch £7,000.
So the CC Trade section of BCA auctions is now a very happy hunting ground for interesting and unusual cars, either to run or to turn around at a significant profit.
Car auctions are held every Monday, Wednesday and Friday, and commercial vehicle auctions everyn Thursday.
More at BCA Blackbushe
Comments
Author

Honest John
Latest