Used values continue to rise at auction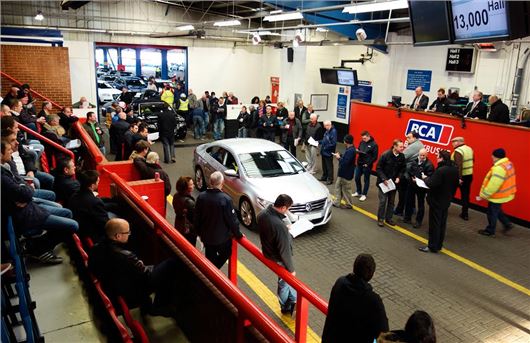 Published 07 January 2014
Used car values peaked at £7573 at auction in December 2013, according to British Car Auction's latest Pulse report, the highest monthly average since 2005. 
Data from BCA shows that values rose across the board, with a month-on-month rise of £84 (1.1 per cent) compared to November. However, mileage and age rose to 60 months and 57,067 miles as dealers prepared for 2014 by retaining their stocks of part-exchange vehicles. 
"December is a short month for trading and the remarketing sector continued to experience a reduced supply of retail-ready stock," commented Simon Henstock, BCA's UK operations director.
"Model mix tends to change as fleet and lease cars can be held for the New Year, while dealers will often retain part-exchange vehicles to meet the January demand from retail customers. This aside, December continued the long term trend of rising average values in the wholesale markets and a new record was established, beating the previous highpoint which was seen exactly 12 months earlier in December 2012. "
He added "Looking ahead to 2014, there are no signs that the demand for retail quality used cars is going to ebb, so we expect values to remain strong.  Sourcing vehicles will continue to be a major concern for used car dealers and if the economy continues to improve, increasing retail demand could mean there is even more competition for stock in the remarketing sector."
Fleet and lease cars peaked at £9162 in November 2013, the second highest value on record, and prices were up £653 (7.6 per cent) on 2012.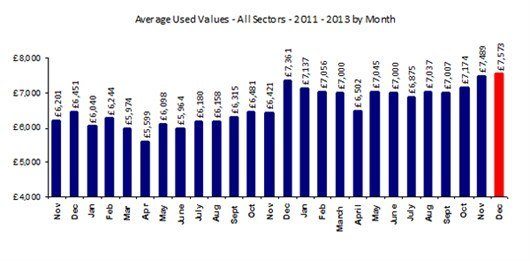 Comments
Author

Dan Powell
Latest