Anglia Car Auctions to sell Jeremy Clarkson's Jag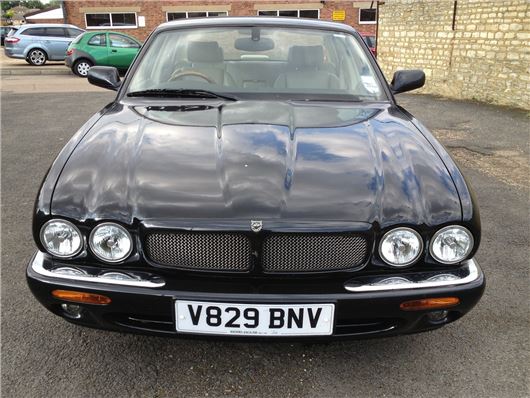 Published 09 August 2013
A 1999 Jaguar XJR once run by Jeremy Clarkson of Top Gear fame is to go under the hammer at Anglia Car Auctions, King's Lynn as part of its classic sale on Saturday 24th August. 
Anglia Car Auctions has a history with Top Gear because 4 years ago Carkson, Hammond and May used the auction house to source three classics for a rally challenge featured on the programme.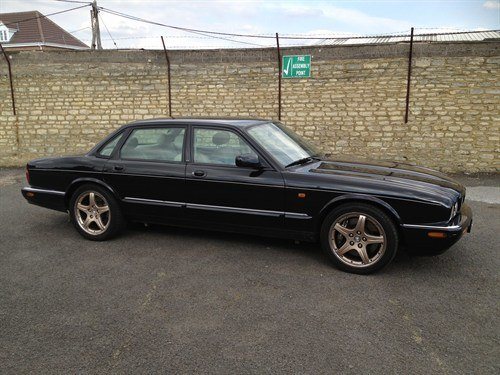 The black 99V Jaguar XJR Supercharged remained registered to Jaguar but was used by JC as his 'long term test car' 14 years ago, and he regularly bemoaned the task of keeping it clean.
"Black cars cannot achieve that all-over scum effect so, when it's dirty, it just looks awful," the young Clarkson ranted.
"I have to clean it and in a morning, when the dew has evaporated, it's coated once more in dust. So I have to clean it again. In a month, I've spent 42 hours driving it and 420 hours washing it and I cannot even begin to tell you what a chore this is."
With a guide price of £2,500 to £4,500, thid extre 'clean' Jag is bound to attract interest if only so the buyer can tell his mates that "Jeremy Clarkson cleaned my car."
For details of the Jaguar XJR and other lots featured in the Anglia Car Auctions' classic sale, visit www.angliacarauctions.co.uk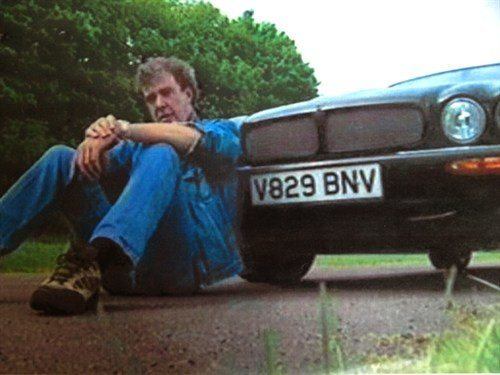 Comments
Author

Honest John
Latest