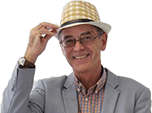 Mixed Messages About Falling Used Car Values From The Auctions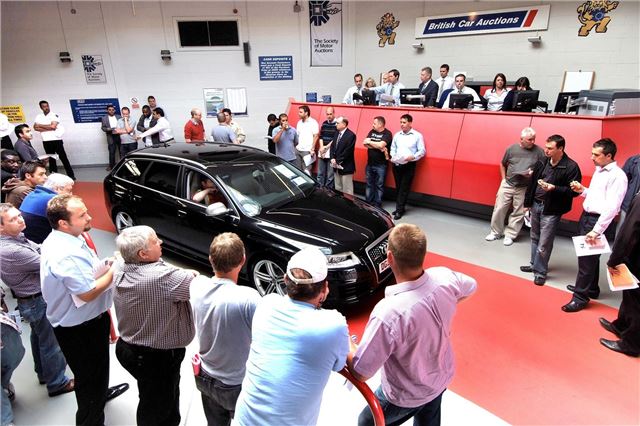 BCA and Manheim both report falling values for part-exchanges, but Manheim asserts a rise in values of ex-fleet cars.
BCA's latest Pulse report shows that the headline average monthly used car value declined by 7% in April compared to March, although year-on-year values were up by over 16%.
Changing model mix combined with increasing volumes was largely responsible for the month-on-month decline.
Across the board used cars averaged £6,502 last month, down by £498 compared to March but significantly ahead of April 2012 by £903 (16.1%).
Average values have declined for four consecutive months since the record of £7,361 established last December.
Manheim supported this with its Market Analysis for April showing a drop in the average selling price of part-ex vehicles across the board, with the 4x4 sector affected the most.
However, despite the average selling price decrease, there are some sectors of the market - notably medium and large family models - that continued to fare comparatively well.
Executive car and 4x4 sectors saw the biggest drops in price over the past month. 4x4s were most affected, as the average selling price fell by £779 since March 2013, while the executive car sector fell by £414.
However, although the average selling price for both the large family and medium family sectors also decreased, they only fell by £87 and £51 respectively. Manheim says this trend clearly reflects the current economic situation, which is fuelling the trend towards more affordable vehicles.
Manheim's Market Analysis also highlights that, despite the average age of vehicles at auction remaining unchanged since March 2013, their typical mileage reached a 12 month low of 58,592 in April.
Conversely, the report also shows that, over the past month, the average selling price of ex-fleet cars has risen by £131, apparently confirming a continuing upward trend in residual values in 2013.
Manheim's average used car values in the fleet sector have risen by 2% to £6,846, compared with £6,712 in April 2012, whereas BCA's overall figures for all cars rose by 16.1% yera on year.  
Manheim asserts that over the past month, the average selling price rose for six of the ten vehicle segments, most notably for the compact executive and medium family segments. The compact executive saw a 13 per cent increase to £9,185, while the medium family car sector saw a 6.7 per cent increase to £6,658. Conversely, the largest fall in values was recorded in the 4x4 segment, where the average value fell by 11.3 per cent to £12,409, which is reflective of the move into the summer months, where convertibles become the more attractive option.
Comments