Gallery: Silverstone Auctions at Race Retro
Race Retro, a celebration of historic racing and vehicles, is due to take place on 22-24 February at Stoneleigh Park, near Coventry. One of the key elements of the show is a Silverstone Classics Auction of some iconic machines, and we've picked out some of the best. Click through the gallery below to see what will be sold.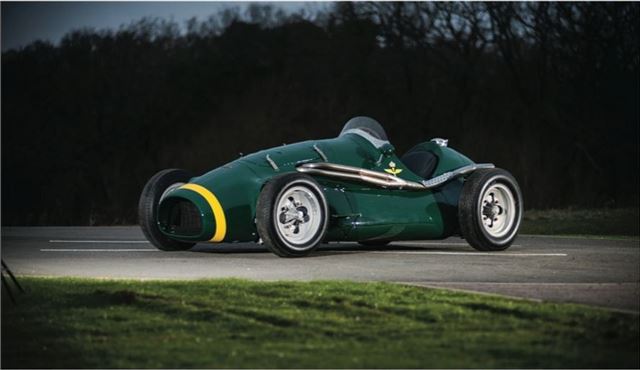 6


Connaught AL10 Grand Prix car (£200,000 - £250,000 est.)
This beautiful Grand Prix car comes with current FIA papers and VSCC Passport, along with  full spares package and a spare engine – so it's ready for the race track. The current owner has raced the car in events across Europe, and it has appeared at Goodwood. 
Comments