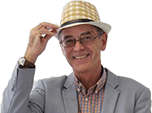 Music Business Mini to Star in Barons Christmas Classic Auction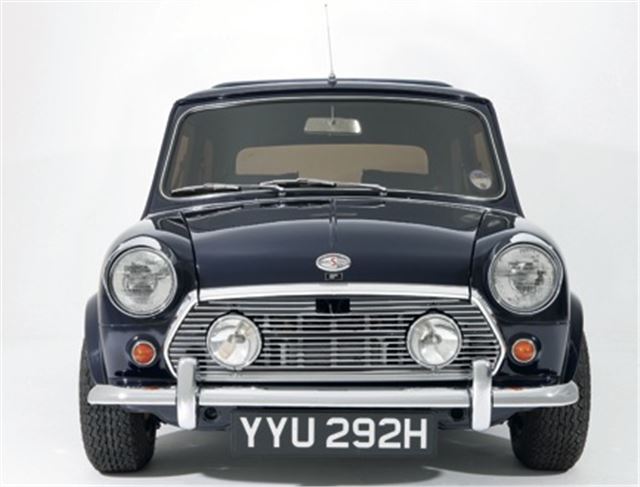 Star of Barons Classic Car Auction at Sandown Park on 18th December is a Wood & Pickett Mini, the favoured car of rock stars of the 60s and 70s.
This is believed to be unique as the only Wood & Picket Cooper S (v/s Cooper) ever built.
The car has had just six keepers from new; three of whom were the same man. The vendor first acquired the car in 1973. He used to drive around in it with Steve Marriott of Small Faces and Humble Pie fame, who described the Mini as 'a 100mph pair of shades'.
In the late 70s the vendor sold the car to Denny Lane (of Moody Blues and Wings), but after just eight months he bought it back to restore it. In the early 1990s he sold the car again, but asked the buyer to give him first refusal should he ever want to sell. A few years later he got a call saying the Mini was for sale, and he bought it back for a second time.
The car has since been the subject of a nut and bolt rebuild and is in superb condition. It carries an estimate of £27,500-£35,000, and represents a chance to acquire a unique little machine with a fascinating provenance. All the buyer needs to drive back in time is a Les Paul guitar and a pair of flares.
A very different car from the same era is a 1968 Jaguar 420 - which was once a raffle prize. It had been the subject of a major restoration by a combination of Manchester College of Art and Technology, the Jaguar Enthusiasts' Club and a number of specialists, with the stages of the restoration featured in many issues of the JEC magazine. Unfortunately the restoration came to a halt, and the incomplete car was subsequently offered as a raffle prize to JEC members. The restoration was eventually completed by the vendor, with Jaguar Cars providing new woodwork of the highest standard, and the car is now an outstanding example (£11,000-£13,000)
Other 1960s rarities in the sale include a magnificent 1966 Ford Thunderbird Convertible with 7-litre 428 Cobra Jet V8 engine (£15,000-£25,000) and a charming little red and white 1969 Fiat 850 (£2,750-£3,750).
The sale also features a number of cherished registration numbers, including 'OO07 CAR' – which could make an ideal Christmas gift for a James Bond fan (£5,500-£7,500).
To consign a car to the Yuletide Classic sale, or to be kept informed about entries as they are confirmed, visit www.barons-auctions.com, or email info@barons-auctions.com.
(Photo by kind permission of Mini World magazine) 
Comments