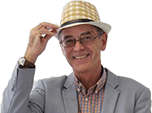 BCA Reports Strong Rise in 4x4 Auction Prices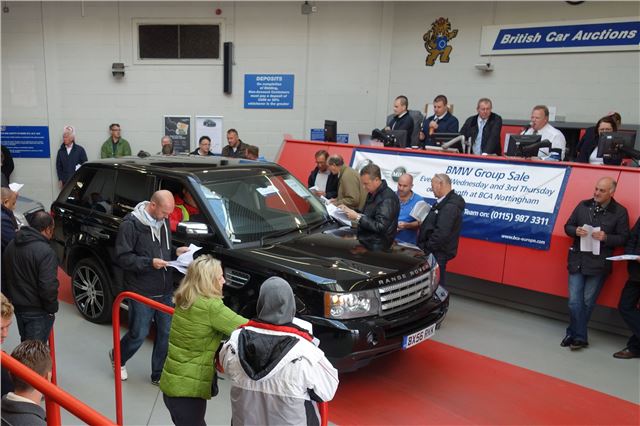 Prices of 4x4 values rose by an average of 16% at BCA auctions in October. And with long range forecasters suggesting the UK is in for a colder than average winter, 4x4 prices may continue to rise.
Average 4x4 values rose to over £13,000 last month, an increase of £1,838 compared to September and well ahead of spring and summer values. Tim Naylor, Editor of BCA's monthly Pulse Report suggests prices may well rise further if the more severe conditions indicated by the Met Office take hold. The latest Met Office 16-30 day UK forecast (www.metoffice.gov.uk) suggests 'colder than average conditions are favoured, with an increased risk of frost and fog, as well as some wintry showers.'
Naylor commented "There is a well charted trend between falling temperatures and rising values for 4x4s and we would expect to see that continue in the next few months. And the first hint of snow across the wider UK could create significant demand for 4x4s which will send values even higher."
Naylor added "When it comes to choosing a 4x4, buyers expect a good specification, as this will help the vehicle retain its value in the years ahead.  Alloys, leather interior, air-con and sat-nav are all desirable, while more 'rugged' accessories such as mounted spotlights, running boards and winches can drive prices up too."
 "But absolutely essential is ensuring the vehicle has a comprehensive up to date service history" concluded Tim Naylor.  "It may have been no further off-road than up a suburban kerb, but a full service history from the supplying dealer gives that extra peace of mind."
500 Car Prestige Car Sale
Lex Autolease and BCA will offer a spectacular selection of 500 cars in the 'Red Carpet' Sale at BCA Bedford on Friday 7th December, commencing at 10:30am.  Highlights include a selection of 200 desirable 4x4 vehicles to meet the increasing seasonal demand.
The 'Red Carpet' event is open to both trade and private buyers and features a selection of cars direct from the UK's largest contract hire operator, Lex Autolease. Most of the cars will have a V5 and service history present, be prepared to Smart Retail Clean standard and offered with a BCA Assured mechanical report.
The sale will run back-to-back through two auction halls at BCA Bedford, with 300 fleet cars in Hall 1 and 200 4x4 vehicles in Hall 2.  With a broad selection of stock ranging in value from under £4,000 to over £50,000, there really is something for every budget at this sale, and to add to the excitement of the event there will be spot prizes throughout the day.  BCA Bedford offers ample on-site parking, undercover viewing and well lit seated auction halls.  There is a high quality cafeteria on site serving a range of hot and cold food and beverages all day.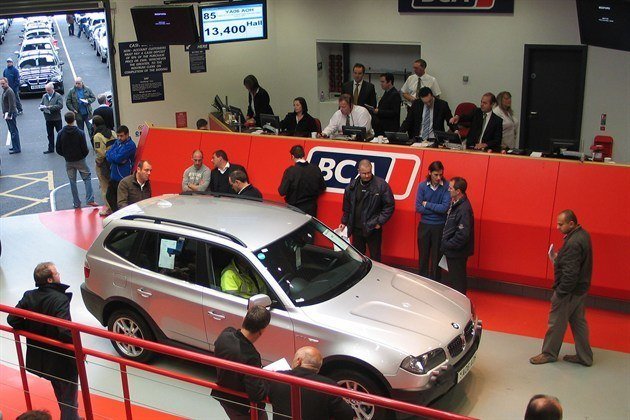 Entries include:
2009 Alfa Romeo Brera 2.4 JTDM SV Coupe Manual Diesel in Alfa Red 27,000 miles
2011 Audi A5 3.0 TDI Quattro S/Tronic Coupe Auto Diesel in Black 11,000 miles
2011 Audi Q5 2.0 TDI 170 Quattro SE StationWagon Manual Diesel in Brilliant Black 8,000 miles
2011 BMW 550I 4.4 SE Step Saloon Auto/Manual Mode, Petrol in Titanium Silver 2,000 miles
2010 BMW X5 3.0 30D XDrive SE Estate, Auto/Manual Mode, Diesel in Bronze 19,000 miles
2009 Ford Kuga 2.0 TDCI ZETEC 4WD StationWagon, Manual, Diesel in Moondust Silver 30,000 miles
2012 Range Rover Evoque 2.2 TD4 Prestige 4WD Manual Diesel in Ipanema Sand 3,000 miles
2012 Range Rover Sport 2.7 TDV6 HSE StationWagon 4WD Auto Diesel in White  33,000 miles
2008 Nissan Qashqai+2 2.0 DCI Tekna 4WD MPV Manual Diesel  in Blue 77,000 miles
2010 Skoda Octavia 2.0 TDI PD Laurin & Klement Estate Manual Diesel in Storm Blue 37,000 miles
2011 VW Passat 2.0 TDI 170 B/M Tech Sport Saloon Manual Diesel  in Urano Grey 20,000 miles
2009 Volvo XC90 2.4 D5 185 Active G/Tronic Estate Auto/Manual Diesel in Silver 35,000 miles
Prospective buyers can see full details, images and mechanical reports for all the cars lotted for the Red Carpet sale by simply visiting www.british-car-auctions.co.uk and viewing the appropriate catalogue. 
Comments