Average used car values up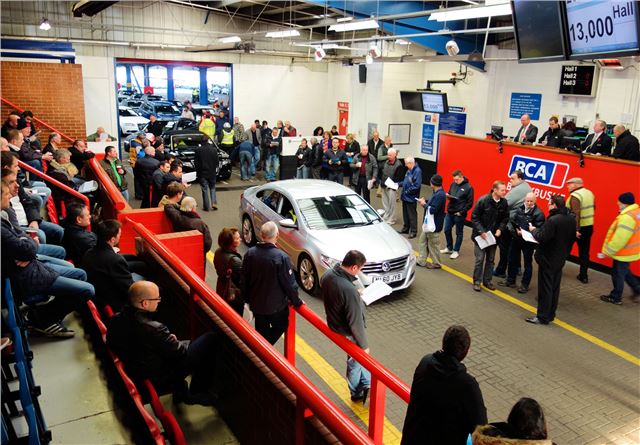 The latest Pulse Report from British Car Auctions (BCA) shows that average used car values are up by 8.6% year-on-year despite the average used car being older and having a slightly higher mileage. Values were up 2.6% in October 2012 versus September 2012, too, and the average used car price of £6481 is the highest since BCA started its Pulse Report.
Fleet and lease car values were up in October too, but not significantly – the average value was up by £37 compared to September 2012. Nonetheless this was enough to create a record average value of £8,376. Part exchange values were up by more or less the same amount, too – up £38 over September 2012.
The average used car mileage in October 2012 was 58,703 miles versus 57,342 in October 2011, and the average age of a used car was 62.2 months, up from 59.7 months in September 2011. 
Comments