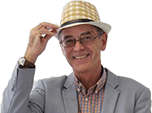 Eight Iconic American Muscle Cars in BCA Auction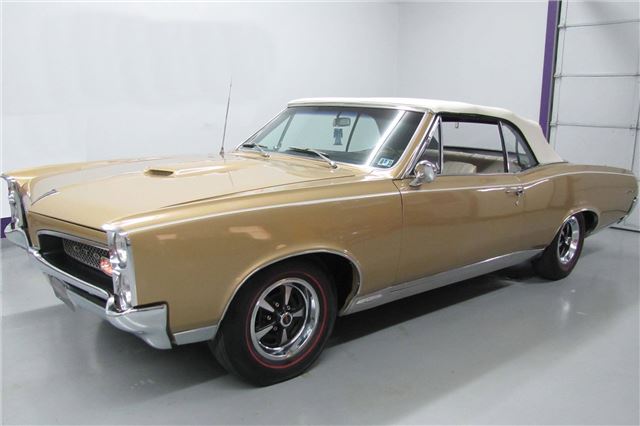 Two 1960s Pontiac GTOs and six other classic American muscle cars will go to auction at BCA Nottingham on 21st June.
The others are three Chevrolet Corvettes, a Chevrolet Camoro, a Pontic Firebird and a very rare 1969 Plymouth GTX.
British Car Auctions is launching the first of a series of special sales of classic American Muscle cars in partnership with the DARCARS Automotive Group of the USA. Thursday 21st June 2012 will see the first line-up of American Muscle Cars from the Sixties and Seventies go up for sale from 12 noon, with previewing from 9am.
All cars are fully restored and comprehensive documentation of the restorations be provided detailing all  work undertaken. 

DARCARS group spokesman Robert Ryan said "This sale offers a rare opportunity for collectors and enthusiasts to purchase from a selection of beautifully restored classic American muscle cars at auction. These cars have been hand-picked as some of the best available to the marketplace.

BCA spokesman Tim Naylor added "There is a real following for the American muscle cars which many buyers seeing them as good investments as well as providing a real 'stand-out' driving experience. We are therefore expecting this and the future sales to attract interest, not just from UK buyers, but from much further afield."

The 1963 Chevrolet Corvette C2 327/340HP Roadster in white with black interior is complete with hard-top. It has covered just 46,000 miles from new and had a full frame off restoration completed just 480 miles ago. 

Dating from 1970, the Pontiac GTO Ram Air III Coupe is one of just 3,054 built. it is in original condition with matching numbers on the drivetrain, it has benefited from a full frame-on restoration, new interior and paint job completed 1,000 miles ago.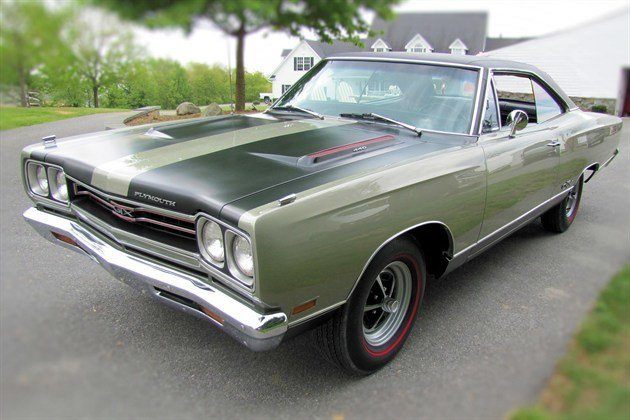 The 1969 Plymouth GTX 440 Coupe 440ci/375hp (pictured above) is another rare car and, apart from the replacement engine block installed in the 1970's, is in very original condition with all other components bearing matching numbers. Finished in Platinum Silver with dark grey stripes, a black vinyl roof and black leather interior it has been comprehensively restored in recent years.
A 1967 Chevrolet Camaro RS/SS Coupe looks stunning in Bolero Red with Black Interior and sitting on Rally Wheels with Red Line Tyres. It shows 22,000 miles recorded and is in show condition following a full
restoration completed 1,200 miles ago. It is supplied with a Camaro Hi-Performance Inc. MacNeish Certificate of Authenticity, the original owner's manual and as a spare, the original M13 HD 3 Speed Transmission.

The 1967 Pontiac GTO Convertible 400/335hp Automatic (top photo) has just two owners from new, with the original female owner retaining the car until 1989. Finished in Signet Gold with Parchment Interior and white power roof, a full restoration was completed just 100 miles ago. In very original condition, the centre console includes 'His and Hers' gear shifter.

The sale also includes a 1969 Pontiac Firebird 350/265hp Automatic (77,000 miles) in gold with black interior, a recently restored 1969 Chevrolet Corvette C3 Convertible 350/350hp (81,000 miles prior to restoration) in
Riverside Gold, and a 1964 fully restored Chevrolet Corvette C2 Convertible 327/300hp Automatic in the original Riverside Red.

Full sale details, catalogue listings and images are available on the BCA website at www.british-car-auctions.co.uk.

Further sales are scheduled. We'll let you know where and when.


Comments