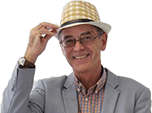 Personal plate sells for £80,000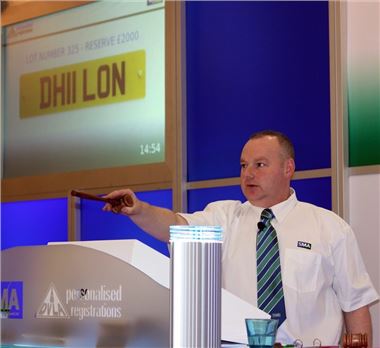 At a recent DVLA personalised number plate auction a mystery business man purchased the number plate 'DH11 LON' for a staggering £79,136 – and they say we're in a recession!
Jody Davies, DVLA Personalised Registrations' Events Manager, said: "What a way to start our 2012 programme? We were hopeful DH11 LON would create some interest, but no one predicted it would fetch such a high figure. We are delighted, of course, but a little stunned."
The number plate was expected to garner some interest, but with a reserve of £2000 it wasn't expected to come close to its final price. It was clear the reserve was to be smashed when a bidding war started at £12,600. The final hammer price was £61,000, but after taxes and fees it rose to £79,100. 
Comments