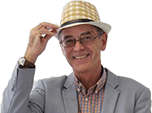 Fascinating Entry for Historics Auction on Saturday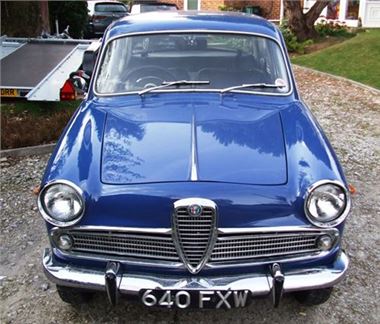 I've picked out eleven cars that particularly interest me from the entry at Historics at Mercedes Benz World, Weybridge, viewing today and tomorrow.
Sale starts at 11.00am for automobilia and at 13.00 for motorcycles and cars.
Entrance via Wellington Way and Brooklands Drive (NOT Brooklands Road), Weybridge. NOTE Mercedes Benz World, NOT the usual venue of Brooklands Museum.
A recurrent them is Italian cars with some significant classics such as the 1938 Lancia Aprilia, 1954 Lancia Aurelia B20 GT and 1963 Alfa Romeo Giulietta Ti.
There are also a lot of 1/43 die cast models of Alfa Romeos including a collection of eleven Alfa Romeo vans at no reserve (if you want these, you will have to outbid me) and two Alfa Romeo racing team transporters estimated at £120 - £130.
Other cars I feature here are:
1965 Aston Martin DB5 manual, est £235,000 - £250,000
1958 Studebaker Silver Hawk V8, est £12,000 - £18,000
2007 Spyker C8 Spyder, est £95,000 - £110,000
1948 Jaguar Mk IV 3.5 DHC, est £42,000 - £52,000
1962 Jaguar E-Type 3.8 Coupe Competition, est £60,000 - £75,000
1956 Studebaker Champion, est £7,000 - £9,000
1936 Riley Falcon 12/4, est £44,000 - £52,000
1993 Mercedes W124 E320 cabriolet, no reserve
For the full online catalogue, spend an hour or so at: Historics Catalogue.
Comments