Manheim's Christmas prestige auction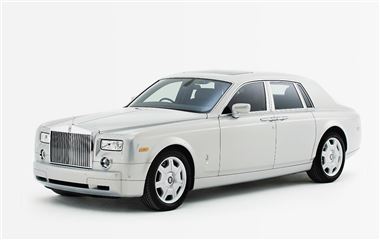 Manheim Auctions is holding its last prestige sale of 2011 at Bruntingthorpe on December 7th – and it's set to include some impressive machines.
Porsches, Ferraris, Audis, Aston Martins, Bentleys, BMWs, Jaguars – there's a lot on offer at the auction. Some examples of special interest are a 2004 Bentley Continental GT with 40,000 miles on the clock, a 2007 Ferrari F430 Spider with 16,000 miles, a 2007 Ferrari 599 with just 8,000 miles and a Rolls Royce Phantom with 15,000 miles.
Altogether, more than 400 vehicles will be auctioned. Zaiga Jinkinson, Auction Centre Manager at Bruntingthorpe, said "This will be the largest of the Prestige sales this year at what has become established as Manheim Auctions' dedicated Prestige centre.
"They have proved very popular with vendors and buyers alike and even during these times of economic uncertainty buyer attendances are strong and the bidding usually very lively. One of these Prestige cars would make a lovely Christmas present for someone and I am sure we could gift-wrap it if asked!"
Comments