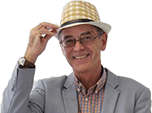 Interesting number plates up for auction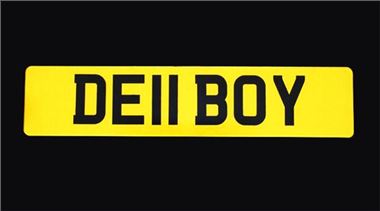 The DVLA has a selection of interesting private number plates available, including Only Fools and Horses inspired DE11 BOY, and EA57 END to match it.
There are numerous interesting plates coming up for sale at a DVLA three-day auction starting 28th September. DE11 BOY is expected to fetch £3,000, and EA57 END a more modest £1,000.
There are numerous other plates going under the gavel at the auction including 36 O, which has a £10,000 reserve. Other plates include 666 A, OUR 80B, GTR 5S, 11 NSX and DOG 70Y.
Damian Lawson, DVLA Personalised Registrations' Marketing Manager, said: "DE11 BOY stems from our hugely successful 11-series of registrations released for sale last year and while it is unsuitable to sit on a Reliant three-wheeler, it would look terrific on any car registered on our roads from March 1st this year."
1,500 plates will be auctioned at Down Hall Country House Hotel near Bishop's Stortford between 28th September and 1st October. 
Comments