BCA Predicts Rise in Used Car Prices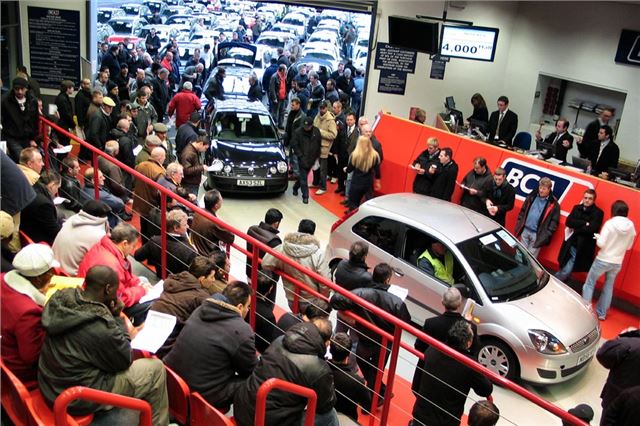 Reduced demand for new cars is pushing up the price of used models, according to used car remarketers British Car Auctions (BCA.)
With economic uncertainty still at the forefront of buyer's minds, new car sales are low and people are holding on to their cars for longer before changing. That means there are fewer cars aged between two and five years available for sale, and if the trend continues then the prices may rise thanks to increased demand.  
"The simple fact is the UK car parc is getting older, as fewer new cars are sold and both motorists and businesses have held onto their vehicles for longer" said Tony Gannon, Communications Director, BCA.  "The average age of cars on UK roads rose in 2010 to 7.25 years, which is a 14 year high.  The trend for older cars is rising and we believe this could continue for several years to come."
The latest BCA report also shows that car ownership is down overall, by 5% over last year. 72% of families have at least one car, and an even larger drop was seen in the number of two-car families.
"What this data suggests is that households have been making some hard decisions about what vehicles they need to stay mobile", continued Tony Gannon.  "With a drop in two-car families, this means the remaining car will have to 'work' that much harder.  We are likely to see households keeping cars for longer and not changing them until mileages are much higher."
He concluded: "The next 12-18 months are going to be a very challenging period for the UK motor industry.  The potential supply shortage of younger used cars over the next few years may create upward pressure on used vehicle prices, while economic pressures may lead to reduced demand which will push prices downwards.  Which of those two levers will be the stronger remains to be seen."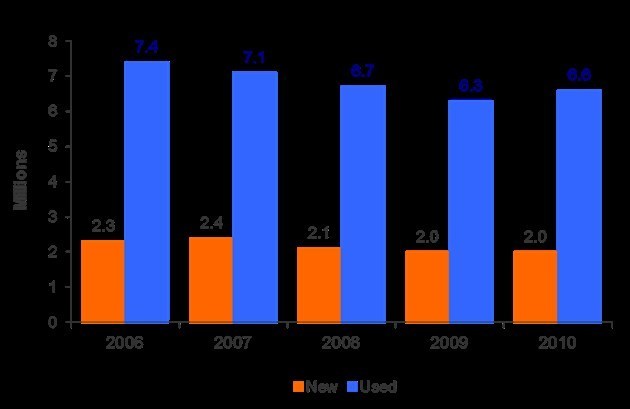 Comments