Panthermobile up for auction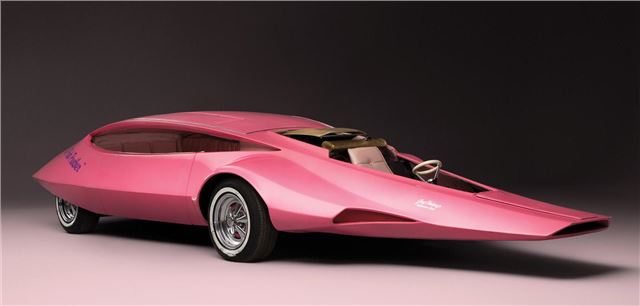 The original Pink Panther car – the Panthermobile – is up for auction with an estimate of £50,000 to £100,000. It's the second time ever that the unique machine has come up for auction.
It was built by Jay Ohrberg, who also created icons like the General Lee, the Back to the Future DeLorean, KITT of Knighrider fame and both the 1966 and 1989 Batmobiles.
It starred in the Pink Panther TV show, which ran from 1969-1976, after which Ohrberg kept it before auctioning it for £88,000 in 2007.
It's a non-runner and needs a bit of restoration work, and it's not road legal, but it is nonetheless a one-off and is expected to sell for between £50,000 and £100,000.
The auction is being run by Robson Kay and ends on Friday 14th October.
Comments