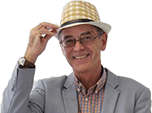 Motorpoint Part Exchanges Going Cheaper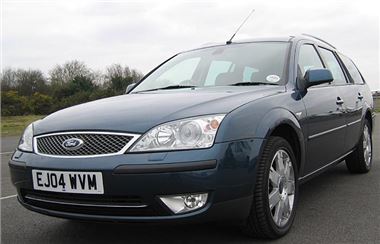 Motorpint's average top bid receicved for its part-exchanges fell by over 8% last month according to Auction4Cars.
New figures from the fee-free part-exchange auction website, part of car supermarket Motorpoint, revealed prices had fallen to £2,983 last month after several months of steady rises.
Auction4Cars has enjoyed a strong start to 2011, selling almost 5,000 cars during the first quarter of 2011. What's more, traffic to the website last month was up over 15% on the same time last year.
Says Neil Prescott, Group Disposal Manager at Motorpoint: "This is a clear indication that used car prices are finally starting to level off, as widely predicted, after the upwards trends of the last few months."
Auction4Cars, the UK's first fee-free online car auction website, was launched in October 2008.
Last year Auction4Cars sold 15,000 vehicles.
Currently over 400 cars a week are sold through the website.
Auction4Cars is part of Motorpoint, the UK's leading car supermarket.
For more information on Auction4cars visit www.auction4cars.com
Comments