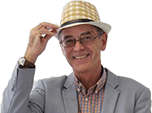 BCA's Super Saturday auction event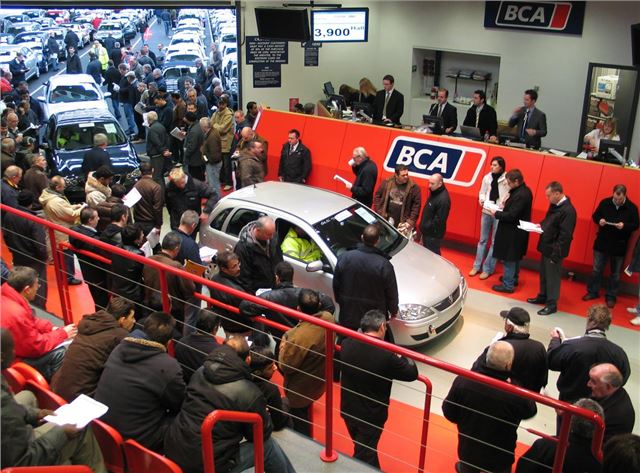 BCA is opening its doors to private used buyers at at BCA Belle Vue, Manchesteron on 9 April 2011. This Saturday event will see around 400 cars go under the hammer, including more than 200 convertibles.
"There's no question that motorists are feeling the pinch at the moment – even with the concessions made on fuel duty in the Budget" said Tony Gannon, Communications Director, BCA.  "So finding the best deal on their next used vehicle is vital.
 "Our Super Saturday Sales give private buyers a fantastic range of choice – over 400 vehicles from Alfa's and Audi's to Range Rover's and Volkswagen's and everything in between.  And, for budding convertible drivers there will be more than 200 up for grabs, including ever-popular Mini's, Peugeot's Vauxhall's as well as prestige marques such as Aston Martin, Bentley, Jaguar and Porsche.  There is even a fabulous Maserati Quattroporte saloon in the sale.
 Potential buyers can check online at www.british-car-auctions.co.uk for the latest details on up to 13,000 vehicles registered for sale at BCA at any one time to find the exact car they want.  The service is free once they have registered their details with BCA and the easy to use stock locator shows every vehicle BCA has consigned for sale, together with catalogues and sale information for every BCA centre nationwide. 
 "Of course, some first-time auction-goers may find the process a little daunting" continued Tony Gannon.  "But we aim to dispel the myths by providing useful tips on how to approach the process. 
BCA's Top Tips for buying a car at auction:
Do your homework– know what you want before you go to an auction and have an idea what the car you are after is worth.
Terms and conditions– each auction house has its own terms and conditions explaining how you can buy, what the fees are etc.  Familiarise yourself with these so that you don't get surprised later on.
Don't rush– arrive early and take time to examine the vehicle that interests you.
Do ask questions– ask auction staff, they will be happy to help.
Check the car– it's up to you to check the car's condition, so examine it prior to entering the auction hall. And listen to the engine running as it is driven into the auction hall.
Budget– set a limit and stick to it. Save some funds for a post sale service and any minor repairs that might be needed.
Be flexible– if you miss your first choice, don't give up and don't throw the budget out the window just because you like the colour of the car you're bidding on!
Auctioneer's description– this is legally binding, so listen carefully. The terms and conditions will explain all the terminology used.
Bid clearly– don't wink or tap your nose, simply raise your hand or the catalogue.
Comments