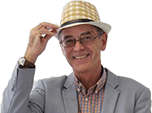 BCA Pulse report shows that markets bounce back in January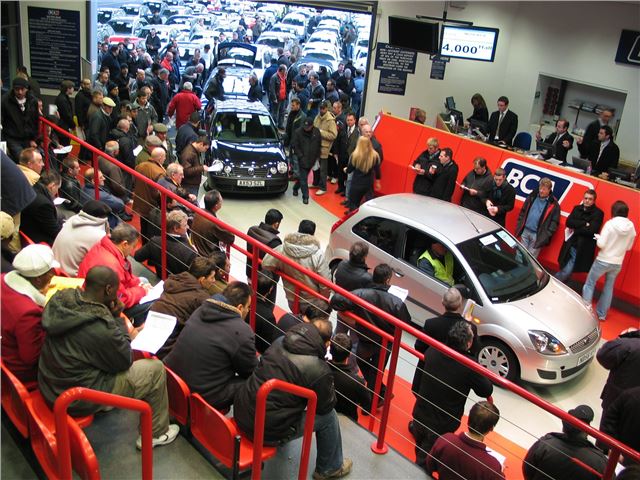 BCA's latest Pulse report shows that average values rose in January following the disruption caused by the Arctic conditions and shorter trading period in December. Both the fleet & lease and part-exchange sectors recorded notable value improvements, with PX values reaching a record level.
Fleet values increased sharply by £504 (6.9%) to £7,739, to reach the highest monthly average value since April 2010 and completely reversing the steep average value losses experienced in October and November of last year. Year-on-year values are ahead by £480, equivalent to a 6.6% rise, with fleet cars averaging 98.65% of CAP Clean in January, a rise of two points over the December figure.
There was also significant value growth in the part-exchange sector, which climbed for the third month running even as sold volumes increased by some 83% over the month. Values rose by £132 (4.8%) to £2,837 in January to reach the highest value on record for P/X cars, improving on the previous high point of £2,762 recorded in September 2009. Performance against CAP improved by two points to 95.5%.
The nearly-new sector saw values fall sharply, however, as over £4,000 came off the average value as sold volumes almost doubled between December and January. Average values fell from £21,691 to £17,619, with CAP performance returning to 102% having risen to nearly 107% in December.
The fall in nearly-new values, combined with the much changed model mix over the month had the net effect of slowing the growth in the overall average value. Despite increases of nearly 7% and 5% for fleet and PX vehicles, the average used car value at BCA in January rose by just £69 (1.1%) to £5,974. Sold volumes increased significantly in January compared to December, rising by 72% over the month and by over 10%, year-on-year.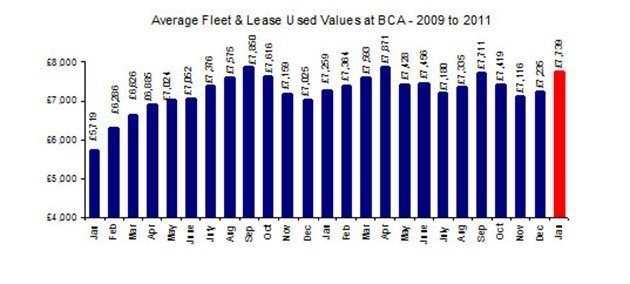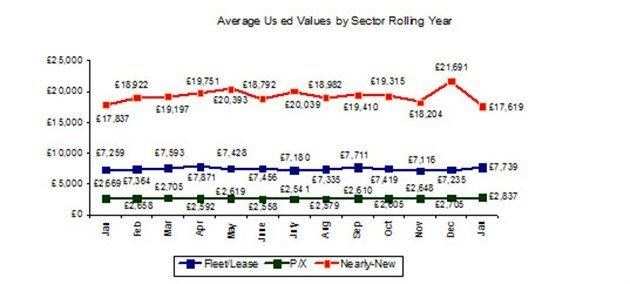 Comments