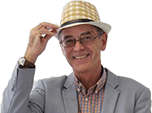 BCA sees BMW X6 models fetch 195 per cent of CAP Clean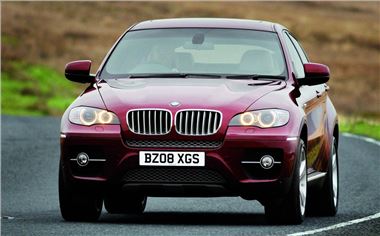 Further proof of some of the extraordinary levels of demand for the most desirable cars at auction was seen in a BMW Open Sale at BCA Edinburgh earlier this month.
Among the entry were a pair of 2008 registered BMW X6 35i XDrive Steptronic models, both in Space Grey with a comprehensive specification package. With these BMWs having covered nearly 20,000 miles apiece, the CAP guide price suggested a value of around £30,000 on each car.
The first sold for £58,000, equivalent to 195% of CAP Clean, with the second model achieving £58,500 (192.1% of CAP Clean).
BCA's National Account Manager Simon Young commented "These BMW sales always attract a huge amount of attention from buyers and regularly achieve strong market values on the cars offered. However, the values on these two X6 models are exceptional by any standard and underline the power of auction to maximise values when you put the right product in front of the right buyers."
Comments