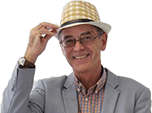 BCA 6 Month Report Shows Used Cars Getting Older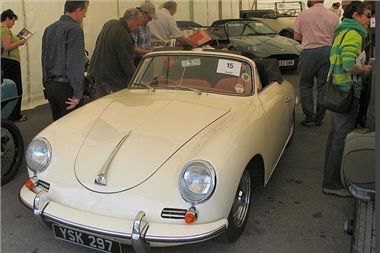 BCA has published half-year data from its Pulse database that highlights some of the longer-term trends that are otherwise disguised within the monthly figures. It shows that the overall average age and mileage of cars sold has risen during the recession, and that values have recovered significantly.
The average value used car in the first half of 2010 was £5,834, equivalent to nearly 97% of CAP. In value terms this is behind the second half of 2009 by 4.2% but ahead of the same period from last year by 3.5% and ahead of the first half of 2008 by 5.5%.
Looking at the half year in more detail, values were firmer in the early months, with January and February being particularly strong. Overall however, 2010 has a much more traditional feel than certainly the previous year had done. Elements of seasonality have come into play broadly when they would be expected.
Comparing that with the same period in 2009, a price structure can be seen that is recovering dynamically from the ravages of the previous year (2008).
The data also provides further impetus to the notion that the overall car parc is 'ageing', due to fewer new cars being sold over the past two years. The stock mix within each half-year period will include fleet, lease, PX and other sources of vehicles, but there appears to be a general move towards cars being older and higher mileage when they are sold in the wholesale arena. In fact, this may become a fact of life for the used market over the next two or three years, as the available car parc becomes 'older', due to the lower numbers of new cars being sold.
Drilling in to the fleet & lease data, however, reveals an interesting development. The average age of fleet cars when they were sold actually reduced throughout the back end of 2008 and throughout 2009. In fact, age only began to rise in 2010 – reaching its highest point in the past 30 months.
The downward trend for fleet & lease mileage at remarketing over the past 30 months is surprising – fleet & lease cars sold by BCA are covering around a 1,000 miles less in 2010 than they were in 2008. Possibly this is due to reduced business mileage for company car drivers, alongside some self-imposed 'private mileage' cutbacks as fuel prices rose.
Published by BCA All material © BCA 2005-2010
Website: www.british-car-auctions.co.uk
Comments