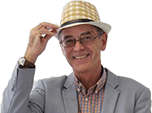 Barn Find 1933 Rolls Royce in Barons 27th July Auction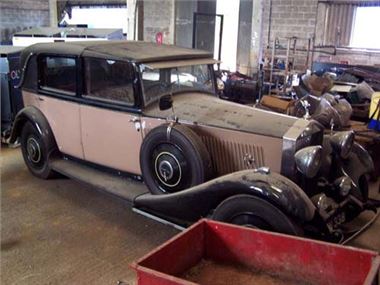 Barons has secured a handsome and interesting trio of Rolls-Royce 20/25s for its sale of Classic, Historic and Sports Cars at Sandown Park on July 27th.
The trio includes a 1935 20/25 Limousine by Thrupp and Maberley. This is a highly significant machine, as it was one of the first cars ever painted with a pearlescent finish (achieved using fish scales suspended in the paint). This superb motor car has performed sterling duty as a wedding car, and is believed to have transported over 100 brides on their big day (£43,000-£48,000).
There is also a 'barn find' 1933 Sedanca de Ville with coachwork by Barker, which has been barn stored for many years and is presented in totally original condition, so presents an outstanding restoration opportunity (£15,000-£20,000).
Finally there is a 1930 20/25 Open Tourer with Keeble bodywork which has been in the same ownership for 30 years (£30,000-£35,000.
Further entries are invited for Barons' Summer sale. For further information or to consign a car, please visit:
Email info@barons-auctions.com or call 08454 30 60 60.
Comments