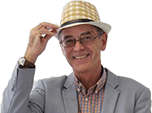 Spectacular convertibles at Blackbushe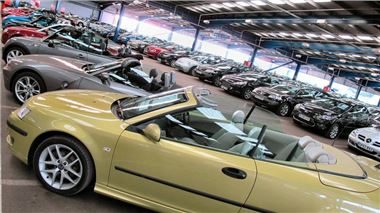 Lex Autolease and Black Horse offered 400 convertibles at BCA Blackbushe on Saturday 17th April and every single car sold, generating a turnover of £4.6 million pounds
The 'beach-themed' event was held on a glorious sunny day at Blackbushe and attracted over 350 buyers to the sale, with a further 100 dealers bidding via the internet using BCA's Live Online service.
With a broad selection of stock ranging in value from under £4,000 to over £50,000, bidding was brisk from the first car - sold at 10.30 am - through to the last sold at 3.20 pm. Private buyers and dealers bid strongly throughout the sale, which achieved 101% of CAP Clean across the board.

Among the strong sellers were:
Year Model Sold Vs CAP
0555 BMW 330 CD SE £12,200 107.0%
0656 Audi A4 2.0 Convertible £17,000 115.8%

0505 BMW Z4 3.0 SE - £11,900 110.1%
0656 Porsche Boxter 2.7 £18,400 105.4%
0909 Audi A5 Cabriolet 2.0 TF SE £27,500 105.7%
0505 Porsche 911 3.8 Carrera Sport £36,500 115.1%
0656 Mini Cooper Convertible £10,100 126.2%
0656 Mercedes CLK 280 EL £19,200 104.9%
0757 BMW 630 CI 3.0 Sport £30,700 113.4%

The next sale is in Scotland at BCA Glasgow on 21st April and the final sale is in Yorkshire at BCA Brighouse on 28th April.
Simon Rossiter, Lex Autolease Senior Manager, Valuations and Auctions, said "This was the best convertible sale we have held to date in terms of turnover and conversion. BCA certainly pulled out all the stops to generate buying power - the auction hall was packed and with a large number of online bidders competing as well, the sale was fast and furious."
Alan Gupwell Account Manager BCA added "The Lex Autolease and Black Horse brand names have a strong following at BCA and this spring convertible event attracted a massive crowd of buyers. It was a spectacular event and the result speaks for itself."
Comments