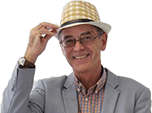 BMW X1s, X3s and 5 Series Gran Turismo Make Over Book in Closed Sale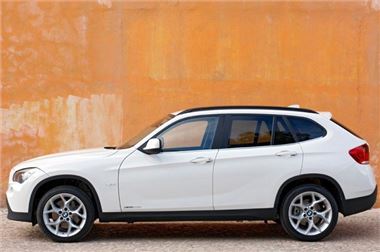 BMW substantially exceeds residual value expectations at BCA

BMW has demonstrated outstanding residual values, across its range, at a special closed auction by BCA in Nottingham on 4th February. 265 new and established models sold for 100 per cent conversion, generating £8.1 million.

The BMW X1 and 5 Series Gran Turismo had a great introduction to the used car market. On their debut, both cars exceeded expectations, averaging well over their estimated CAP Clean values. The X1 averaged 126.8 per cent of CAP Clean, equivalent to £27,725 per car, while the 5 Series Gran Turismo averaged 122.8 per cent of CAP Clean, £43,175 per car, demonstrating excellent residual values at the auction launch of the models.

Also new to the used car market are the luxury Sports Activity Vehicles the BMW X5M and X6M. Both performed outstandingly on their debut, reaching 100.1 per cent of CAP Clean, whilst the BMW 3 Series Business Edition surpassed expectations accomplishing 103.3 per cent of CAP Clean.

However, it was not just BMW's latest cars that shone. In what will be the current BMW X3's last year of production, it has returned 123.1 per cent of CAP Clean, reflecting its popularity in the BMW range, while the sale of 37 MINIs returned 90.7 per cent of their value from new. The auction, offering a comprehensive selection of MINIs and BMWs, averaged 112.6 per cent CAP Clean and brought in an average price of £30,695 per car.

Kevin Davidson, BMW General Manager of Used Car Operations and Group Internal Sales said: This was one of the most successful sales events staged by BMW and BCA. The 100 per cent conversion and £8million plus turnover shows that BMW remains the premium brand of choice in the used market.
More at www.british-car-auctions.co.uk
Comments