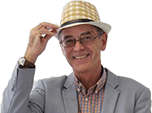 Auction Values of BMW 1 Series Set To Drop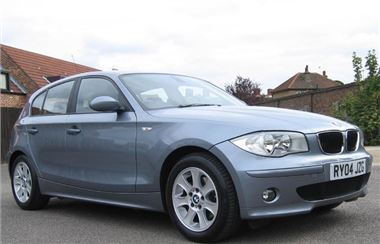 BMW has turned down a claim by the owner of a 2005 BMW 120D in which the ABS/DSC module failed, leaving the customer with a bill of £1,613 + fitting. This is around 20% of the value of the car.
The reason for rejecting his claim to goodwill over the cost of this safety-related part is that the customer bought the car used from a car supersite and, though it had been serviced by BMW dealers and an 'Approved' BMW service specialist, BMW felt that the history of the car did not justify any goodwill at all towards the repair.
Failure of Teves Mk 60 ABS/ESP/DSC modules at 3 - 6 years old due to an internal sensor fault is afflicting Audi A3s, VW Golfs, VW Tourans, SEAT Alteas, SEAT Toledos, SEAT Leons, Skoda Octavias, BMW 1 Series, BMW 3 Series, Volvo S30s, Volvo V50s, Mazda 3s and Mazda 5s.
Manufacturer 'goodwill' towards the repair depends on age, mileage and service history. So far, on the basis of the 60 - 70 cases reported to HJUK, goodwill seems to be most forthcoming from Audi and Volvo. VW's offer varies from around 30% to 100%. SEAT, Skoda and Mazda seem to be the least accommodating.
VOSA has refused to issue a Vehicle Safety recall because though in most cases the fault would result in an MoT failure, VOSA claims drivers are not in danger because they are warned of the fault by a light.
However a hardening of manufacturer attitudes to goodwill repairs must inevitably have a knock-on effect on auction prices of ex-fleet cars which, by their nature, may not have full franchised dealer service histories and if they are re-sold by independent dealers might be disqualified anyway.
Comments