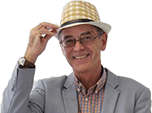 Manheim Colchester Auction Buyers Enjoy a New Canopy Over Their Heads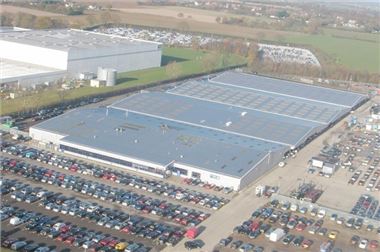 The 900 buyers at Manheim Auctions, Colchester's first week's
sales of 2010 enjoyed the added luxury of viewing 2,000 cars and vans
under the newly extended canopy, the latest phase of Manheim Auctions' investment at its 50
acre four lane site, that has been completed well ahead of schedule. The undercover
viewing area has nearly doubled.
Manheim's multi-million pound investment at its
Colchester site began in 2004 with the purchase of an additional 11 acres of
land to allow for the start of an expansion and redevelopment project. This
enabled a larger covered viewing area to be introduced as well as a dedicated
inspection bay for 60 vehicles. However the most significant phase of the
redevelopment project was the opening of Europe's first, and still only, 4-lane
auction centre in November 2007. Manheim Auctions, Colchester is Europe's
largest auction centre and can offer up to 170,000 vehicles every year.
Mike Pilkington, Managing
Director, Manheim Remarketing said: "The new canopy at Colchester has certainly
made an instant impact and, in the current weather conditions, was much
appreciated by both vendors and buyers last week. This development reinforces Colchester's
status as Europe's premier auction centre and provides a level of comfort and
convenience to buyers unrivalled in the industry."
More at Manheim
Comments