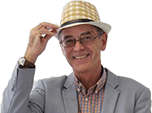 Used car values 'falling'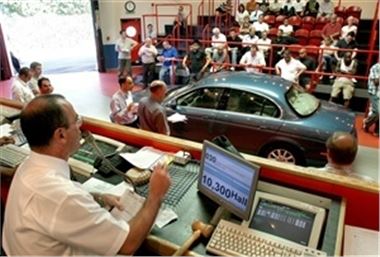 In news that may be of interest to those on the lookout for a
used car
, the British
Car Auctions
company has announced that the price of average second-hand auto has dropped for the third consecutive month.
Though not as cheap as a year ago, costs currently stand at 94.45 per cent of September's peak, which is £118 less than in October despite volumes keeping steady.
Communications director Tony Gannon explained this could represent a return to normality.
"In previous years, September was often a peak in the annual price cycle, with values falling slightly in the following months of October and November and that is exactly what has happened this year," he noted.
Nearly-new values were said to have dropped the most - by £2,191 - while Fleet & Lease saw a £457 dip in prices.
The only sector to buck the trend was part-exchange, which experienced a modest increase of £44.
Part-exchange is when a dealer chooses not to offer vehicles for resale.
To find out what Honest John has to say about buying at auctions, click here.
Comments