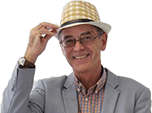 New Easy Way to Find Special Cars Coming Up at Auction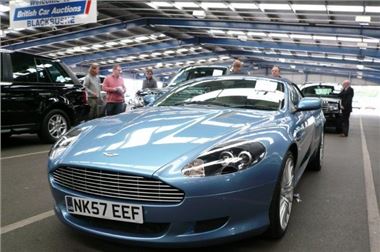 Leading vehicle auction company, British Car Auctions (BCA) is making it easier than ever for private buyers to track down their dream car.
www.british-car-auctions.co.uk now has a 'BCA Showroom' section that only features the crème de la crème of motoring that is available to bid on at BCA.
Cars in the BCA showroom can change day-by-day and there is a useful history feature that profiles cars that have gone through the 'showroom' recently.
Highlights from the last few weeks include a 2004 Coleman Milne Dorchester 6 door limousine, a 1990 Porsche 911 (964) Carrera, a 2008 Harley-Davidson VRSC and a 2008 Fiat Pilote Explorateur motorhome.
Other special interest vehicles that have been in the BCA Showroom recently include a Ferrari F430 F1 Spider, an Aston Martin Vanquish, Rolls-Royce Phantom, Bentley Arnage and even a Citroen C6 Pallas Showcar, designed and built by Darren Horton Design and a Vauxhall Astra Nurburgring limited edition.
"Of course, a high performance, prestige car or bike may not be everyone's idea of the perfect Christmas present, but for those who are still hunting for that special gift our website makes it easy to find", confirmed Tim Naylor, PR Manager, BCA.
The listings include photographs and a full catalogue description, plus details of where and when it is being sold.
"Having found the car of their dreams, then all they need to do is turn up to the auction and get bidding!" added Naylor.
Looking for a special Christmas gift? Try these at BCA this December.
Mini Cooper 1.6 – 06 – Chilli Red with Racing Decals - BCA Bridgewater – 15th December
Audi R8 4.2 V8 FSi Quattro R-Tronic – 08 - Monterey Green – BCA Birmingham – 16th December
Aston Martin DB9 5.9 V12 Volante – 07 – Silver- BCA Nottingham – 17th December
Ferrari F430 4.3 F1 Spider – 06 - Grey – BCA Nottingham – 17th December
Porsche 911 3.6 Carrera Tiptronic S – Blue – 57 – BCA Nottingham – 17th December
Comments