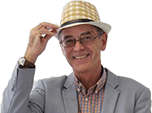 Buyers 'still insecure about online car auctions'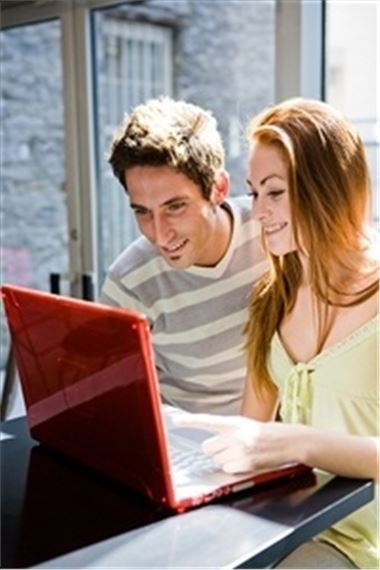 Online
car auctions
nearly doubled in 2009, leading industry figures to predict that one in four autos could be bought over the internet by 2015.
Auto eBid researchers also revealed, however, that despite the jump in activity, as many as 72 per cent does not feel completely secure purchasing items this way.
Chief executive officer of the company, Amin Saleem stated these feelings were understandable but could be relieved.
He noted: "Cars are a big transaction for anyone, not least those nervous about online security."
Mr Saleem went on to suggest buying at online auction could even be safe than in-person transactions.
"You can't get duped by a dealer, you can't lose any deposit and your details are not passed on or sold to any third party."
Auto eBid operates a 'reverse auction' system, in which car dealers must lower their prices in a bid to catch a prospective client's interest.
This system was hailed last year by Money Week as "a great way to get your hands on some amazing bargains".
To find out what Honest John has to say about
buying at auction
click here.
Comments