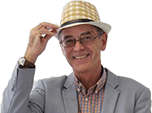 Spyker C8 Stars at Manheim Colchester Prestige Car Auction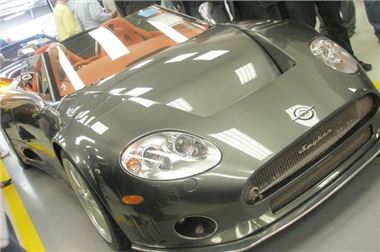 A 1977 Rolls-Royce Silver Shadow, a 1988 Porsche 911, a rare 2007 MG XPower SV-R and an unusual 2008 Spyker C8 Spyder were the latest stars at the recent Prestige sale at Manheim Auctions, Colchester. The silver Rolls-Royce sold for £3,700, the blue Porsche for £14,450, the red MG XPower for £21,500 while the grey Spyker C8 attracted the highest successful bid of the day of £118,000. Of the cars sold, 70% attracted bids via Simulcast, Manheim Auctions' online broadcast of physical auctions.

Nearly 40 prestige, sports and executive cars were offered for sale and attracted a total sales value of £835,000. In addition to the Rolls-Royce, the Porsche, the MG XPower and the Spyker the Prestige sale also included a 2007 Bentley Continental which sold for £68,500, a 2008 BMW M6 Series for £50,500 and a Mercedes-Benz SL for £47,600.

Chris Cush, General Manager, Manheim Auctions, Colchester said: "Despite the economic uncertainty the demand for prestige cars, especially the old, the rare and the unusual remains strong. The values achieved were much higher than expected and we anticipate a lot of interest from vendors and buyers at our Prestige sale next month."

The next Manheim Prestige sale will be at Colchester on Tuesday, 8th December with a further six Prestige sales scheduled to take place during 2010.
More at Manheim Prestige
Comments