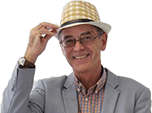 Huge Auctions From Combined Lloyds TSB and Lex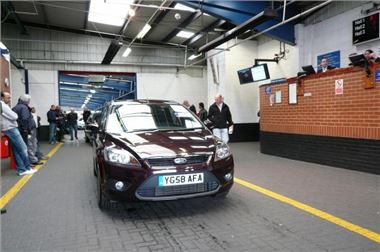 The merger of Lloyds TSB Autolease and Lex has created the UK's largest contract hire fleet under the name of Lex Autolease. This is great news because you can now choose from by far the greatest range of ex-lease cars and light commercials in the UK. And November reserves are very sensible.

BCA is having special launch sales at which you can buy either in the auction hall or on the web with Live Online. There will be spot prizes plus transport incentives at all of the sales plus complimentary hospitality.
All of the launch sales are listed below:
-Monday 16th November at 10am - BCA Blackbushe (300 cars)
-Tuesday 17th November at 10.30am - BCA Bedford (450 cars and vans)
-Wednesday 18th November at 10.15am - BCA Belle Vue Commercials (200 vans)
-Wednesday 18th November at 11am - BCA Derby (200 cars)
-Thursday 19th November at 10am - BCA Brighouse (200 cars)
-Friday 20th November at 10am- BCA Blackbushe (200 cars)
-Friday 20th November at 11am - BCA Belle Vue (300 cars)
-Wednesday 25th November at 12pm - BCA Glasgow (300 cars)
-Thursday 26th November at 11am - BCA Glasgow (150 vans)
To view the full new Lex Autolease sales programme click on
Lex Autolease Auctions
Comments