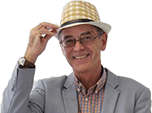 BCA Reports Strong Demand for Motorbikes at Auction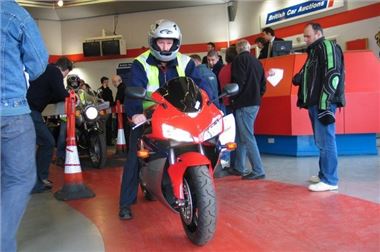 The latest sale of motorbikes by British Car Auctions (BCA), was a record for the company, with an entry of 203 motorbikes, scooters, quads and mopeds attracting 150 registered bidders. The high number of buyers underlined the enduring popularity of motorbikes, particularly with anyone trying to save on motoring costs.

A total of 172 bikes were sold on the day, with sales totaling nearly £300,000. Among the stars of the show, a 2007 Harley-Davidson Soft-tail deluxe in black and white sold for £11,100 - achieving 123% of its guide price. A 2006 Harley-Davidson Street Glide with custom paintwork realised £9,700, a substantial 26% over guide values.

Other strong sellers included:

2007 Harley-Davidson XDB Street Bob £7,300

2008 Triumph Daytona 675 Triple, Black and Gold £4,850

2008 Honda CBR RR 1000 Fireblade £6,050

2008 Harley-Davidson FL HRC Road King Classic £10,900

2009 Suzuki GSXR 1000 £5,300

A large entry of Scooters and Mopeds also sold well, with a 2007 Piaggio Vespa realising £425.

"Our Motorbike sales provide a great opportunity for buyers to choose from a wide range of realistically valued bikes, scooters and mopeds in one place on one day", confirmed Tim Naylor, PR Manager, BCA. He added "The two-wheel market is very strong and our monthly sales at Peterborough have gained a big following of buyers."

BCA have two further sales this year at the Peterborough centre, on Friday, 27 November and Friday 11 December, both at 1.00 pm.
More at BCA's new website at:
BCA
Comments