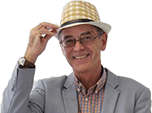 BCA invests in Expanded Customer Call Centre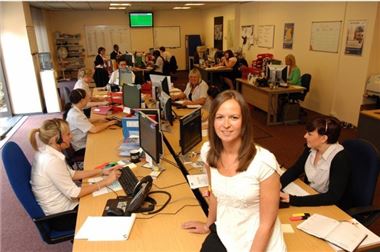 BCA has made a significant investment in its Customer Call Centre to handle increased marketing activity and deal with customer queries more efficiently. The improvements include installing the latest generation of call handling technology and new computer systems, as well as expansion of the facility.

BCA's call centre handles in excess of 42,000 calls per month, split between 32,000 outbound customer calls and 10,000 in-bound calls. Overall call volumes are up 17% year-on-year as BCA wins incremental business and expands the buyer-base for Live Online.

The investment has been welcomed by Call Centre Manager Cath Taylor who heads up a team of 21 customer service representatives.

She commented "Alongside the building refurbishment, we have upgraded all the call centre hardware and software and this has further enhanced the efficiencies within the department. We are now working with the latest generation of Callmedia software that manages all call activity, routing inbound calls through to specific teams, monitoring all outbound call activity and tracking call handling and queuing times".

Taylor added "The enhancements mean we can handle in-bound calls swiftly and schedule our outbound work much more efficiently, so customers can be sure of the very best levels of service. We have a highly experienced team here, with many of us having more than five years' experience – very unusual in a call-centre industry that typically turns over 30 to 40% of staff a year."

The call centre team delivers much of BCA's integrated marketing activity on behalf of vendors. Specific activity includes intensive outbound telemarketing promoting auctions and Live Online sales to both franchised and independent dealers, alongside buyer satisfaction survey projects and other research.

The call centre also works with fleet and leasing vendors by co-ordinating pre-defleet inspection and collection activity and feeding data to BCA sister company UFD to action.

The BCA Call Centre was opened in the mid-1990s and was the first to operate exclusively in the auction and remarketing sector.
More at BCA
Comments