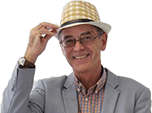 Manheim reports unexpected increase in wholesale used car prices in July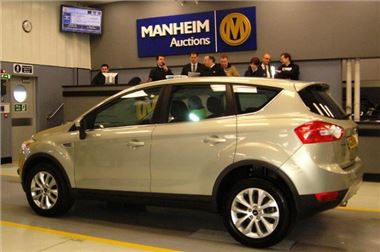 Manheim's latest
monthly Market Analysis for cars will show that in July 2009 average values rose
by 4.0% (£277) to £7,203 following a rise of 3.0% (£202) in June and are now a
staggering £1,071 higher than 12 months ago. The July increase in average values
is the sixth month-on-month increase in the past seven months and is unexpected
in view of the seasonal trends experienced in previous years. Average values in
all three sectors rose with the Fleet sector recording an increase of 1.2% (£77),
the Dealer sector an increase of 2.6% (£52) and the Manufacturer sector an
increase of 7.5% (£896).
Within the individual vehicle segments, examples of
notable increases in average values include Supermini, Medium Family and Large
Family models in the Fleet sector which rose by 2.7% (£102) to £3,884, by 4.0%
(£220) to £5,759 and by 5.3% (£262) to £5,231 respectively. In the Dealer sector
Executive models rose by 7.1% (£206) to £3,124 and 4x4 models increased by 12.1%
(£443) to £4,095 while in the Manufacturer sector all vehicle segments
increased in value.
Examples of falls in average values include Compact
Executive and 4x4 models in the Fleet sector which fell by 2.8% (£252) to £8,692
and by 7.0% (£902) to £11,918 respectively. In the Dealer sector Superminis
fell by 8.0% (£120) to £1,380 and MPVs by 10.0% (£243) to £2,193.
Mike Pilkington, Managing Director, Manheim
Auctions & Remarketing commenting on the latest figures said: "Unexpected
though it is for this time of year, the market continues to go from strength to
strength and does reflect the high levels of activity reported at all of our
auction centres throughout the UK. Demand is still strong with good attendance
and bidding activity both in the auction halls and online which seems to have
delayed the seasonal price reduction expected during the summer months."
Comments