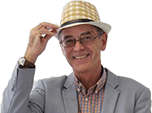 Full Sales Programme at BCA Bank Holiday Monday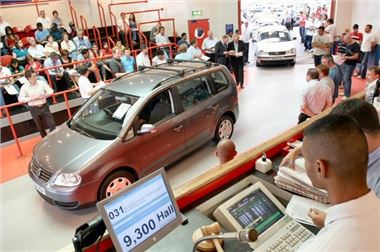 There's a full sales programme this Bank Holiday Monday with 1000's of vehicles on offer from the UK's leading vendors at the following BCA centres:

-Bedford
-Birmingham
-Blackbushe
-Brighouse
-Derby
-Peterborough
-Preston

Click on the link below to look at all the catalogues:
BCA Bank Holiday Monday Catalogues

(Please note, there will be no sale at Newport on Bank Holiday Monday. This will take place on Tuesday instead).

Many of the sales are also Live Online* so you don't need to leave home to purchase. Click below for more details on Live Online:

To view all the vehicles click below on to BCA Auction View. To gain access contact BCA Customer Services on 0845 600 6644.
Comments