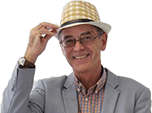 Manheim Auctions Online Simulcast Figures Almost Double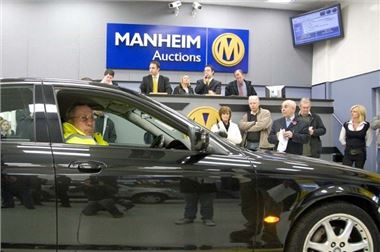 The acceleration in the growth of sales through Simulcast, Manheim Auctions' online broadcast of physical auctions, has exceeded all expectations this year as the record number of online sales achieved during the whole of 2008 is now already history. Last year 13,517 vehicles were sold online. However, this number was exceeded on Wednesday, 1st July when Wesley Daniel from WP Motors of Ilford, Essex successfully bid for a 2002 BMW 3-series being sold at Manheim Auctions, Leeds.
Daniel, a regular user of Simulcast who has logged on nearly 200 times over the past two years, commented: "Simulcast is a good system that allows us to stay close to our business. Buying online is the future. It is convenient for our business needs and we rely on it a lot to buy our vehicles."
Manheim Auctions' Simulcast is the UK's premier trade-only online wholesale channel, linking trade buyers via the internet to physical auctions, where they can view, bid and buy vehicles in real time, competing with other online buyers as well as buyers actually in the auction hall. With all of its UK centres geared up to broadcast live physical auctions over the web Manheim is now transmitting live action from the auction halls for around 50 auctions every week.
Commenting on Manheim Auctions' Simulcast latest success, Mike Pilkington, Managing Director, Manheim Auctions & Remarketing said, "Simulcast just continues to grow and grow as it becomes more readily accepted by the great majority of buyers and has become an integral part of the remarketing 'landscape'. Simulcast is now recognised throughout the industry as a well established, trusted and reliable business tool that complements physical auction by bringing benefits to both buyers and sellers."
More at
www.manheim.co.uk
Comments