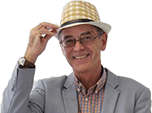 Alfa/FIAT Residuals Hugely Improved in BCA Auction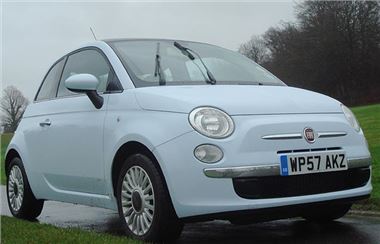 Fiat & Alfa-Romeo's biggest sale of the year was staged at BCA Measham on the 9th July recording a huge success with 200 cars sold netting over £1.5 million of revenue.
The special Closed Sale attracted over 50 buyers in the hall with a further 35 using BCA's Live Online system. Bidding was brisk from the off with the sale averaging almost 103% of CAP Clean with individual vehicles making up to 130%. Virtually every car on offer averaged CAP Clean or above.
A dozen examples of the iconic Fiat 500 were offered and all sold averaging 107.3% of CAP Clean. Equally as impressive was the sale of 100 Grande Punto' averaging 102% of CAP Clean further underlining the massive demand for this ever popular model. Completing the Fiat line
up were sixteen Bravo derivatives selling for an average 102% of CAP Clean.
For Alfa Romeo - GT models recorded over 115% of CAP Clean with 147 and 159 showing strong results each averaging 106%. Brera was keenly sought after with sixteen examples selling for an average of 101% of CAP Clean.
Star performance of the day was a 2007 registered Grande Punto 3-door in Action Red showing 10,000 miles and selling for £7,900 - a very impressive 129.5% of CAP Clean.
Fiat & Alfa Romeo Remarketing Manager Simon Wheeler commented "We were delighted with the performance of our products at the sale making this the forth month running we have achieved exceptional results in a major closed auction environment. The values achieved were very impressive reflecting the ever growing demand for Fiat Group product in the used car market."
He added "I would also take this opportunity to thank BCA and their staff for the professional manner in which they handled this event making it another unqualified success."
Paul Dunn, BCA's Fiat Group Account Manager, Remarketing added "This high profile event recorded a superb result for Fiat & Alfa Romeo and underlines the appeal of these brands within the used car market. To achieve over 102% of CAP Clean is a significant achievement, even in the current strong market."
More at British Car Auctions

Comments