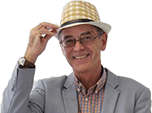 Pick-up prices pick up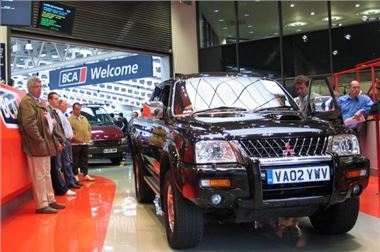 Recent months have seen a renaissance in auction prices of 4x4 pick-ups with both lifestyle and workhorse models performing more strongly than was seen throughout much of last year. New data from BCA shows that while values spent much of 2008 in decline and well below CAP average, values have been climbing steadily since December and are now ahead of CAP.
Duncan Ward, who heads up BCA's commercial vehicle sales commented "The 4x4 double-cab sector was hit extremely hard last year and although prices have recovered well, these vehicles can still look very good value for money to the right buyer. Lifestyle vehicles still need to be pristine, however, and fully loaded to achieve the best values, while working examples should not be over travelled and again in good condition."
BCA's dealer research suggests last year's falling prices in this sector helped these vehicles reach a wider audience than previously, with caravanners and rural pursuits enthusiasts enjoying the pulling power and sure-footedness these vehicles offer, as well as the extra space. That buyer profile is now well established as these vehicles have become more affordable.
Ward continued "Double cab pick-ups are becoming de-rigeur at county-fairs, gymkhanas and caravan parks because of the combination of comfort and rugged performance. They will tow a decent sized caravan or double horsebox with ease and if fitted with a Truckman top or similar offer plenty of additional carrying capacity. When that's combined with an affordable price point it can prove irresistible to consumer buyers."
Ward added "There's still an active buyer base in the building and construction trades for double cabs as a working tool, of course, from the site foreman to the self-employed builder for whom it may also have a role as 'family car'."
BCA's figures show that average values for Mitsubishi L200 and Ford Ranger models (at three years and 60K miles) have recovered well since the turn of the year, but still remain behind the market peak values seen earlier in 2008. At the very bottom of the market, average L200 values were below £4,000, while Ranger models were just above £3,000. Both models have added around £1,500 on average since the end of last year and outperformed expected guide values in March.
More at
www.british-car-auctions.co.uk
Even as values climb, these still look good value as Ward explains: "At the height of their popularity and when there were tax advantages to run these vehicles as company cars, average used values were between £1,000 and £2,000 higher at a similar age and mileage."
Comments