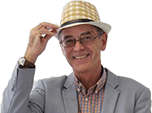 Wilsons Auctions Now at Bruntingthorpe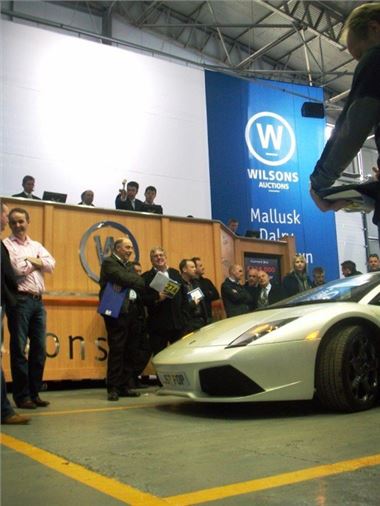 UK and Ireland independent auction house, Wilsons Auctions, set to become a permanent fixture at Bruntingthorpe following a hugely successful fleet auction held there on April 1st 2009.
The new venture will see Wilsons Auctions giving trade buyers the regular chance to bid for quality vehicles at a unique venue easily accessible to the heart of England. The airfield, formerly used by the United States Air Force, which hosted the recent auction is now doubling up as a major defleet centre, situated in Leicestershire, England.
Michael Tomalin, Group Sales Director at Wilsons Auctions comments: "The recent fleet auction was a huge success – we sold 300 vehicles and have very happy clients – including Lombard and Royal Bank of Scotland. The idea was to auction quality product in a venue that is accessible to buyers from all over England. By selling product from this venue we minimised the financial implications for manufacturers and leasing companies when transporting the vehicles around the country – therefore enabling the vendor to liquidate their product as efficiently as possible."
Michael adds: "We are delighted it was a success. Wilsons Auctions now consider Bruntingthorpe as their seventh location in Great Britain and Ireland. It's exciting to host a series of regular fleet auctions at such a unique venue. The trade buyers got some great value and our clients managed to move a lot of stock. Its win – win for everyone."
Wilsons Auctions already have six other permanent auction complexes based throughout the United Kingdom and Ireland. This new Wilsons Auctions destination will enable UK customers to purchase a wide range of quality vehicles at the easily accessible Bruntingthorpe site, located off the M1 Junction 20, near Bruntingthorpe, Birmingham, Leicester and Coventry.
The next auction takes place on 29th April 2009 at 11am, for further information log on to
www.wilsonsauctions.com/bruntingthorpe
Wilsons Auctions was established over 60 years ago and is the largest independent auction house in both Great Britain and Ireland
Wilsons Auctions has six auction complexes based throughout the United Kingdom and Ireland located in:
o Mallusk – Northern Ireland
o Portadown – Northern Ireland
o Dublin – Republic of Ireland
o Dalry - Scotland
o Queensferry - Wales
o Telford - England
Comments