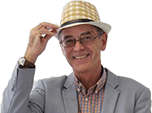 Larger Engined Cars Still Unwanted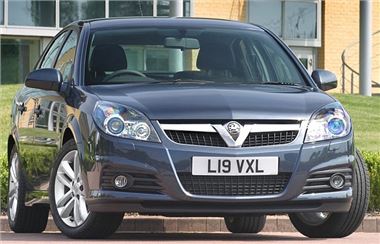 While the residual values of most used cars have experienced an unprecedented rise over recent months, new analysis from Glass's suggests that some vehicles with higher-capacity petrol engines have made a more modest recovery.
In particular, the fortunes of used cars in the upper-medium segment are increasingly linked to the size of the engine powering the car. For example, after one year and 12,000 miles a Vauxhall Vectra 1.8-litre petrol Design five-door (2008 '08-plate) has a trade value of £7,650, while its 2.2-litre counterpart is worth £6,700 – some £950 less, despite costing £600 more when new.
Similarly, a Skoda Octavia 1.6 FSi Ambiente (2008 '08-plate) has a trade value of £8,175, whereas its 2.0-litre stablemate of the same age and specification has a trade value of £8,275 – a mere £100 more, despite costing an extra £1,220 new.
Jeff Paterson, Chief Car Editor at Glass's, comments, "The days of larger engines automatically meaning higher prices are clearly over. Motorists' budgets are tighter than ever, making thirstier models much less desirable than their more efficient, lower-capacity siblings," adds Paterson.
"Whilst this is a trend that has been in play for many years, it is now gathering momentum as UK motorists gravitate towards more frugal cars and chase smaller insurance premiums and lower rates of road tax."
Looking ahead, Paterson believes that the long-standing price premiums for cars with larger engines may eventually erode altogether. "Customers for whom residual value prospects are not a major issue could find that a more powerful and responsive car is now easily within their budget."
For more information visit EurotaxGlass's online at
www.eurotaxglass.co.uk
(trade) or
www.glass.co.uk
(consumer).
NOTE THAT MOST PUNDITS DO NOT EXPECT THE JANUARY - APRIL PRICE RISES TO CONTINUE.
Comments