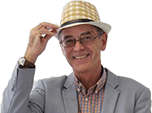 Land Rovers make 101.5% CAP Clean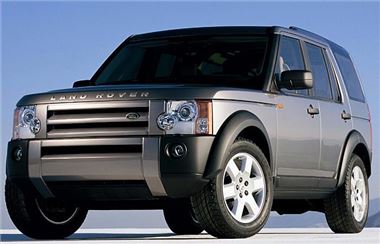 Strong bidding at Manheim Auctions, Rotherham last week from nearly 200 buyers (78 online), resulted in a 100% sale of Land Rovers offered by Ford Credit. More than 200 Land Rover vehicles were offered for sale comprising mainly Freelander and Discovery models, supported by several Range Rover and Range Rover Sport models. Values achieved were 101.5% CAP Clean and total revenue from the sale was almost £3 million.
Colin Normoyl, Remarketing Specialist at Ford Credit said: "Our recent offering of 211 ex Land Rover Financial Services vehicles at Manheim Auctions, Rotherham generated huge interest from both franchised and non franchised dealers. A resurgence in demand within the 4x4 sector since the beginning of the year has produced some exceptional results. However this event exceeded all expectations. Bidding was brisk and in some cases frantic as buyers both physical and online fought to secure stock."
Mike Pilkington, Managing Director, Manheim Auctions & Remarketing added: "Following the exceptional start to the year which witnessed strong attendances and strong bidding at all Manheim's auction centres I am pleased to report that the momentum seems to be continuing well into April. The results from the Land Rover sale on behalf of Ford Credit at Rotherham clearly show that demand for good quality used vehicles is strong even in the 4x4 sector which suffered heavily in 2008."
More at
www.manheim.co.uk
Comments