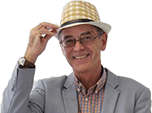 Diesel Price Premium Falling at Auction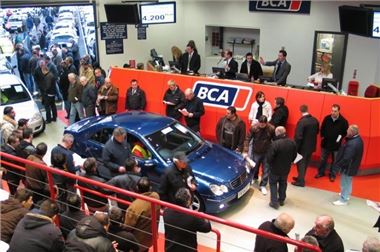 With many volume fleets continuing to specify diesels in preference to petrol cars, data from BCA shows that the price premium fleet & lease diesel cars achieve over comparable petrol models is beginning to narrow.
Diesel enjoyed a substantial price premium over petrol throughout 2008, despite the differential in fuel costs and that the diesel cars were sold at a higher average mileage. Over the first quarter of 2008, a diesel fleet car averaged nearly £1,000 or 18% more than a petrol car. However, that premium has narrowed to around £500 early in 2009, equivalent to 11%.
Tony Gannon, BCA Communications Director commented "Average diesel values held up remarkably well during the early part of 2008, despite the many economic pressures impacting on the used car market. Values actually increased during the first quarter, and only started to fall when the fuel price was at its peak, in the early spring months."
"From then on, values followed the rest of the market in falling steadily until late in the year, with the exception of September, which saw a short-lived spike in values. Values recovered sharply in January of this year and have continued upwards in February. The price differential in diesels favour remains significant at around £500 (11%), but is noticeably less than a year ago, when the difference was just under £1,000 (18%).
He added "In contrast, petrol values declined steadily throughout Q1 and Q2, before recovering in September and then falling again in October and November. Petrol prices recovered a month earlier than diesel, however, and have been climbing since last December."
Gannon said "What is certain is that there are a number of factors affecting the relative price performance of the two fuel types in the used car market. The price paid by motorists at the pumps is significant, and will affect desirability. But motorists don't consider this in isolation – our research for the Used Car Market Report shows that they also value diesel's perceived relative economy in terms of mpg and lower servicing costs."
He concluded "In the remarketing arena, supply and demand is the critical price-driver and as fleets have registered increasing numbers of diesel cars in recent years, it is tempting to suggest that used fleet diesels will continue to get relatively cheaper. However, the market dynamics are not that simple. If motorists follow the lead set by fleet operators – as they inevitably do – we could see increasing demand for used diesels matching the rising supply of stock available to the market."
More at
www.british-car-auctions.co.uk
Comments