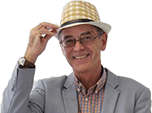 Convertible sale shows people are still buying cars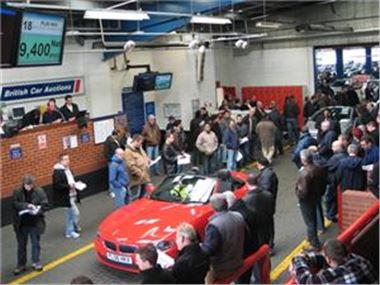 A recent sale has suggested the recession has not put everybody off
buying at auction
.
The event organised by BCA on behalf of Black Horse attracted more than 300 bidders who attended in person and a further 87 who joined the action online.
With a 100 per cent conversion, 105 cars were sold at the Blackbushe auction raising more than £1 million.
Among the models sold was a 2007 BMW 635i sports convertible that went for £33,000 and a 2003 Mercedes CLK 3.2 Elegance that fetched £8,500.
Simon Rossiter, auction manager for Lloyds TSB Autolease and Black Horse, said it had been risky staging the sale in the current economic climate, but added the gamble had paid off.
Meanwhile, Alan Gupwell from BCA commented: "This was an excellent result for Black Horse, with even high-mileage cars outperforming Cap values by a significant percentage."
In other news, the auction company recently joined forces with Kia for a sale to raise money for Comic Relief.
To find out what Honest John has to say about
buying at auction
click here.
Comments