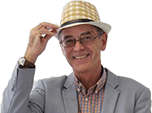 BUY & SELL CLASSIC CARS WITH NEW BCA SERVICE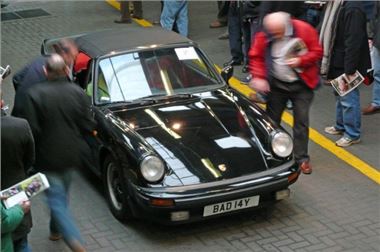 British Car Auctions (BCA) is making its Classic and Vintage car sales more accessible to sellers and buyers by introducing a new regional sales programme.
'Classics from BCA' sales will be held in tandem with Top Car & Executive sales at a number of BCA's auction centres around the UK, with details of classics on offer available online via the BCA website. At the same time, BCA is also introducing reduced selling fees to make it easier than ever to sell a classic car.
"The appeal of classic cars has widened enormously in the last few years," confirmed Simon Henstock, BCA Director responsible for Classic sales. "We have seen a growing interest in collectable cars, particularly more modern classics dating from the 1950s onwards. Who knows what treasures might be lurking forgotten in garages and lock-ups, like the relatives of Newcastle Doctor, Harold Carr, who found a 1937 Bugatti in his garage worth around £3m."
"To make it possible to sell and buy these vehicles as easily as possible we will be running 'Classics from BCA' sales in conjunction with our Top Car and Executive sales at our Blackbushe, Bedford, Measham, Nottingham and Brighouse auction centres. And buyers will pay the standard BCA buyers fee which is much lower than every other classic auctioneers published rates."
The 'Classics from BCA' website will be regularly updated with the latest vehicles entered for sale and Classics fanatics can register to receive details about forthcoming sales. The website will also be the first port of call for sellers, who can download an entry form and find details on how to enter a vehicle for sale.
"Our aim is to make the service more flexible and efficient for Classics owners wishing to sell their car and to offer classic vehicles more regularly around the country", confirmed Simon Henstock.
Visit
www.british-car-auctions.co.uk
to find out more details of times and vehicles for sale.
Comments