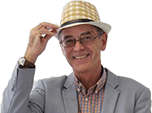 100% of Fords Sold in Ford Auction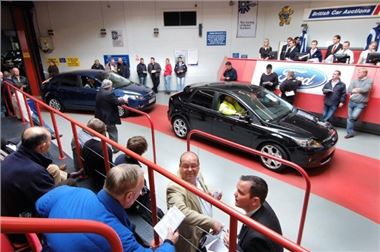 Ford's Closed Sale with BCA has scored five 100% conversions since the turn of the year, with the most recent sale at BCA Bedford selling 196 out of 196 cars for a sales value of £1.95 million.
Once again, the sale attracted a large turnout of 65 registered buyers to BCA Bedford, with a further 60 buyers participating via BCA Live Online. BCA's internet bidding facility has seen Ford buyer numbers increase significantly this year, with more than twice as many bidders logging on compared to a year ago.
All Ford models across the board have been in high demand, with buyers competing strongly for Focus, Mondeo, Galaxy, S-MAX, Fiesta and Fusion, with demand strong from both the Ford franchise dealer network and approved buyers.
Ford's Chris Shambrook, Auction Manager, commented "This was another exceptional sale, well-presented by BCA, with very strong bidding from our loyal and diverse trade customers. Prices reflected the bidding and the overall performance exceeded our own high residual value expectations."
Alan Gupwell, BCA's Account Manager Remarketing Manager added "The Ford Sales this year are just going from strength to strength. Buyer numbers continue to increase, Live Online activity is peaking at new levels and the manufacturer is consistently selling every vehicle it offers for sale. This speaks volumes for the demand for Ford product right now."
Ford's 2009 programme with BCA features monthly sales at Nottingham (including LCV's), with car sales at the Peterborough and Bedford centres.
More at
www.british-car-auctions.co.uk
Comments