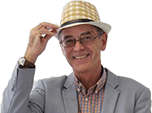 Pimped p/xs in No Reserve Auction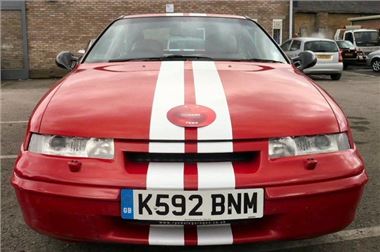 BUY A BARGAIN PIMPED P/X ON RED NOSE DAY WITH KIA AND BCA
Kia (UK) and British Car Auctions are combining to offer buyers a real bargain with a sale of 20 part-exchange cars without reserve at the Measham Auction centre on Friday, 5th March at 10.00 am.
What's speciali is that all the cars have been 'pimped' by Kia dealers to the highest standards and will come with a minimum of six months MOT.
Even better, all the money raised will go to Red Nose Day, with Kia and its dealer network donating the cars, and BCA donating its services to sell them.
Kia and its dealer network have gathered together a great selection of bargain motors and every single one will be sold on the day to the highest bidder – whether it is for £10 or £10,000.
Kia's Used Car Remarketing Manager David McCluskey commented "We are delighted to be able to support Comic Relief with this special sale. Everyone is invited to come and join in the fun and every bid will help us raise that little bit more for the charity."
BCA National Account Manager Craig Purvey commented "Kia and BCA have worked closely together to stage this sale and we hope to attract a massive crowd of buyers on the day. Every penny from the hammer price will go to Comic Relief so if you are looking for a bargain car, get down to Measham on Friday and get bidding."
More at
www.british-car-auctions.co.uk
Comments