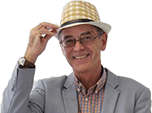 Lex Centre For a Day at BCA Bedford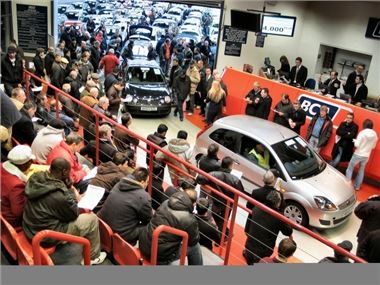 Lex and BCA have announced a new 'Centre for a Day' sales initiative at the Bedford auction centre. Every Tuesday in 2009, Lex will exclusively sell at BCA Bedford, utilising two auction halls and offering around 300 vehicles, including Lex and Lex Defence stock. Each sale day will feature Live Online, BCA's service that allows Internet bidders to compete against buyers in the auction hall.
Lex runs one of the biggest vehicle fleets in the UK, selling over 80,000 vehicles a year through auction with the vast majority being handled by BCA.
The Bedford Lex sales started on 13th January and have attracted hundreds of buyers, both in the auction hall and bidding online. The first sale saw 254 cars offered and sold, for a 100% sell-out success, with 301 cars sold in the second sale and 293 in the third.
Lex's Ken Boothe commented "The Lex and BCA partnership goes from strength to strength and this new 'centre for a day' sales initiative is proving hugely popular, with buyers attending Bedford in large numbers and massive Live Online interest. Prices have been strong and the conversion rates have been exceptional – to sell this kind of volume in one sale and achieve near 100% conversions week after week is unprecendented."
Simon Young, BCA National Account Manager, said, "Lex has a real understanding of the market place and know what their buyers expect. They certainly use every tool in the box to deliver even more buying opportunities in the wholesale market."
More at
www.bca-europe.com
Comments