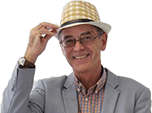 BCA Not Stopped By Snow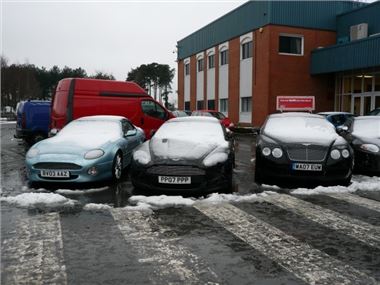 BCA centres nationwide refused to be snowed under despite the worst snowfall for 18 years according to Met Office records.
BCA failed to lose a single car or LCV sale day at any location, despite operating in snowy coldspots such as Nottingham, Derby, Manchester, Brighouse, Bridgwater, Tewkesbury, Blackbushe and Newport and was the only national auction group to hold a full programme of car and van sales in the first week of February.
Where buyers struggled to reach BCA's centres, Live Online picked up the slack and gave buyers the opportunity to bid over the internet for the vehicles on offer. The service had an exceptional week in terms of numbers of buyers logging on and vendors using Live Online – nearly a fifth of the cars offered via the service were sold to online bidders. Live Online sold nearly as many vehicles to net bidders in the first week of February 2009 as were sold in the whole of February last year.
BCA worked closely with sellers during the week to ensure all sales went ahead, and the BCA website kept customers informed if sales times were delayed.
Simon Henstock, BCA's UK Operations Director commented "Our staff worked diligently throughout the period of severe weather to ensure we maintained the fullest possible sales programme across our network. Our thanks go to them, our suppliers and our customers for supporting the BCA sales programme during the worst weather in nearly two decades."
More at
www.bca-europe.co.uk
Comments