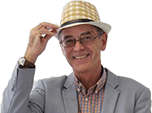 Rare reg 'will not be sold for less than £10,000'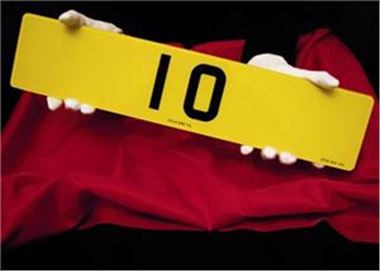 The Driver and Vehicle Licensing Agency (DVLA) has announced it has placed a reserve of £10,000 on a personalised registration due to go under the hammer later this month.
It explained the 1 O private plate is highly-prized among enthusiasts - many of whom regard it as one of the last great examples still up for grabs from the DVLA's 30 million-strong war chest.
Commenting on expectations for the personalised registration, DVLA marketing manager Damian Lawson said: "We have set the highest reserve we've ever set on one of our auction plates, but one I am confident it will exceed."
People who enjoy
buying at auction
may want to make a note in their diaries.
The three-day event is due to get underway on January 28th at Whittlebury Hall in Northamptonshire.
In related
motoring news
, Kevin Withers, a chiropodist from Clacton-on-Sea, became the first person in the UK to purchase a DVLA personalised registration online last October when he snapped up KW54 TOE.
To find out what Honest John has to say about
buying at auction
click here.
Comments