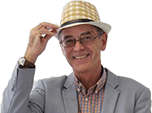 Millionaire buys HRH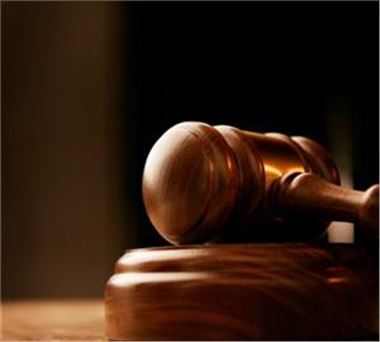 A Berkshire-based millionaire is likely to be the envy of
car insurance
customers across the country after he scooped a highly desirable vehicle number plate today.
The businessman - who asked to remain anonymous - bought the registration 1 HRH for £113,815 at a Driver and Vehicle Licensing Agency (DVLA) auction in Northampton.
He explained he purchased the plate as an investment - and also due to its possible connections with royalty.
"There aren't many registrations that can better 1 HRH. While I bought it as an investment, its obvious royal links made me determined to keep it in British hands," the mysterious buyer added.
Damian Lawson, DVLA Personalised Registrations marketing manager said the company had received "massive interest" in the plate.
Earlier this month, the organisation explained it will sell its O series of registration plates - beginning with 1 O - at a number of auctions held over the course of this year.
Comments